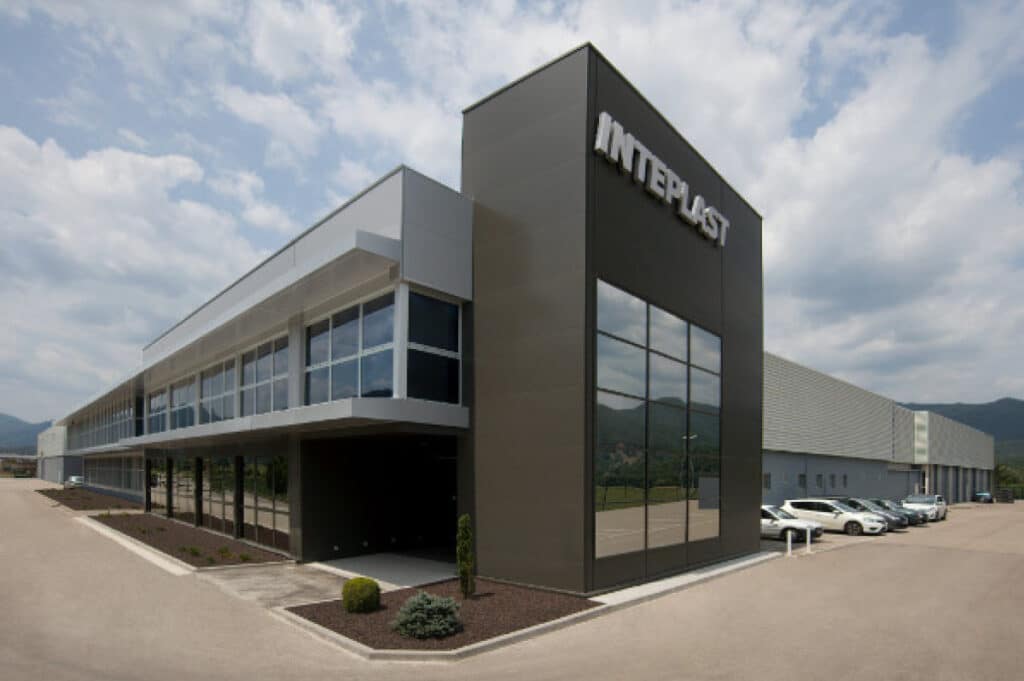 Sectors
---

Automotive, Domestic, Electromechanical and Medical
Location
---
Carretera de Camprodon Km 2
17813 Vall de Vianya,
Girona, SP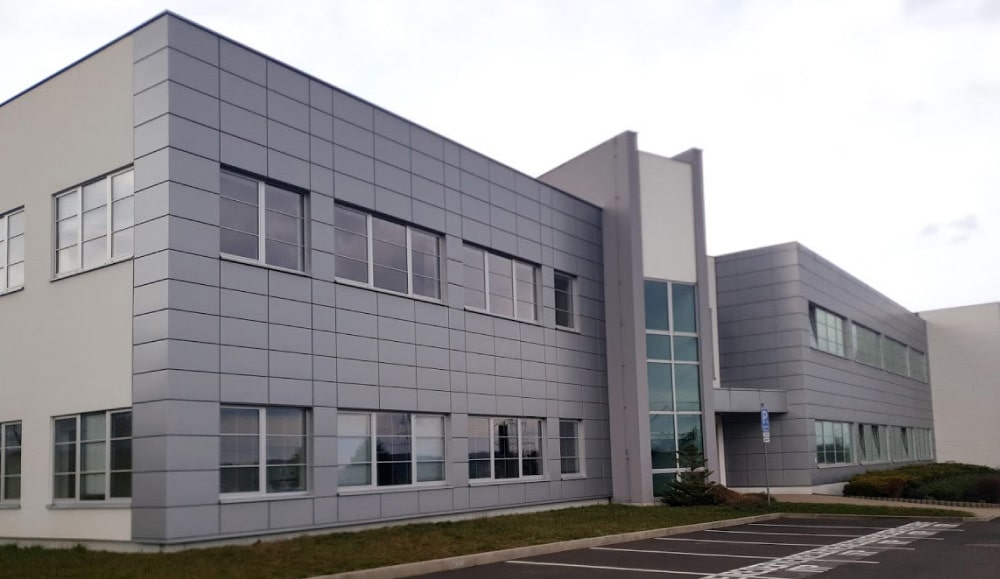 INTEPLAST

  Czech Republic
Sectors
---

Automotive, Domestic, Electromechanical
Location
---
Prumyslova 8
Verne Industrial Park,
43151 Klasterec nad Ohri, CZ
Inteplast is a family company founded in 1972 and traditionally focussed on the automotive, industrial and domestic sectors. We offer all the know-how accumulated over 40 years in these industries. This experience, along with the efficiency of our processes, flexibility, diligence and commitment to quality, are the pillars that allow us to offer adapted solutions to the needs of our customers, meeting the high quality standards that they require.
Mission, vision and values
Bringing value to our customers by supplying high quality products at competitive prices, making sure to meet their specific needs and offering a global solution. Inteplast wants to create a long-term relationship based on mutual trust, always offering solutions based on the latest technology. We aim to be as competitive as possible and that's why we use highly automated processes. We offer support and solutions from the product development phase to the final stages of industrialisation and use.
The Inteplast attitude is to achieve operational excellence. This is only possible through effort, teamwork, ongoing client communication, being pro-activity, and seeking out new solutions and continuous improvement. We believe in sustainability; we respect the environment, as well as the confidentiality and security of our customer data.
Our commitment with quality
At Inteplast we're convinced that the key to meeting customer expectations is total quality: the quality of our products and all the related company procedures.
Our company certifications , as well as the awards received, are a demonstration to the strong commitment that Inteplast has had to quality, from the beginning and throughout our history.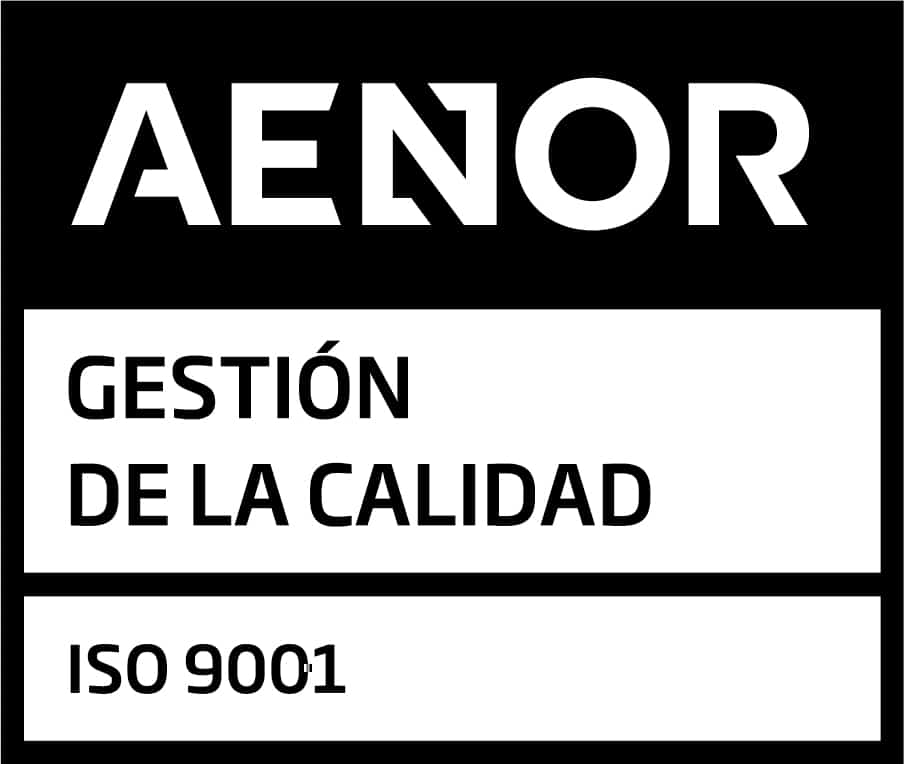 Regarding standardized production under criteria defined in security systems. &nbsp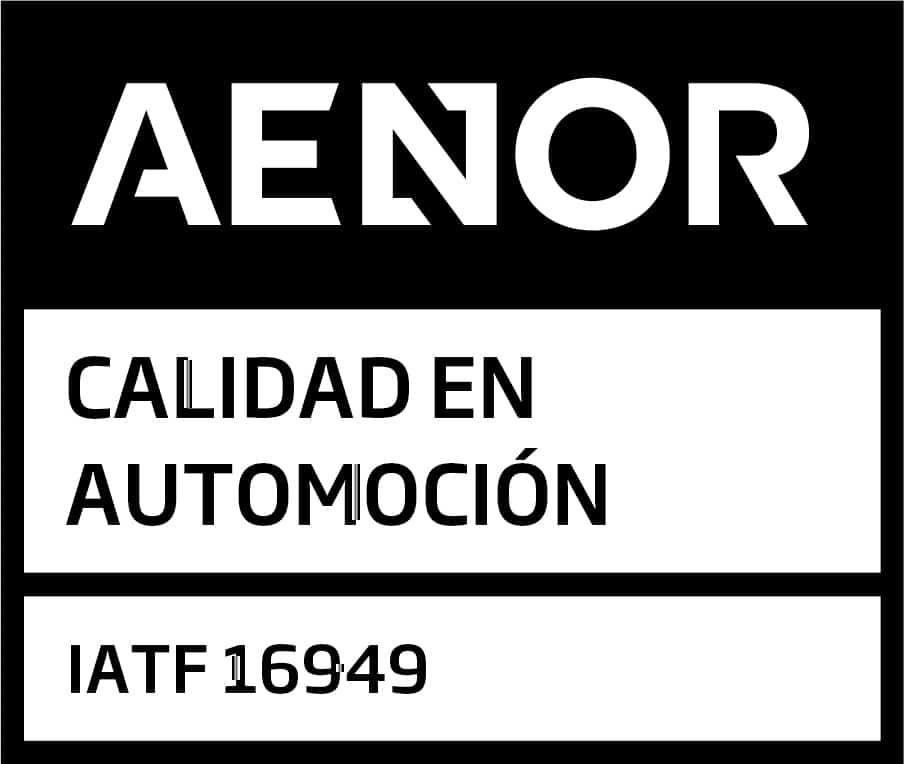 Regarding mass production and spare parts in the automotive industry, and applied to the medical sector.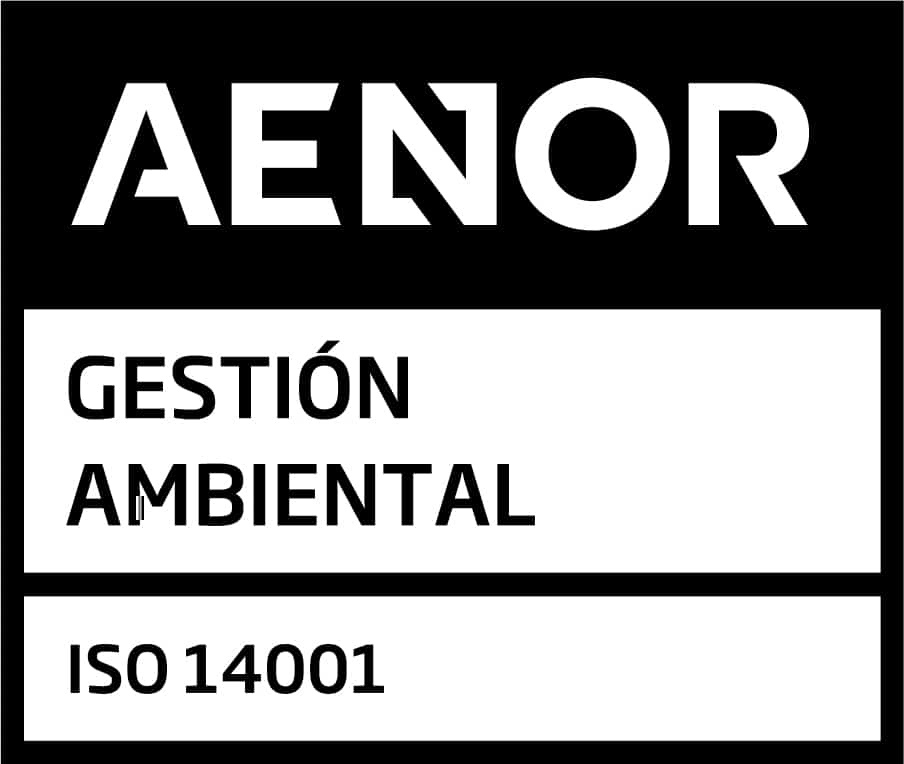 Which ensures the existence of an environmental management system.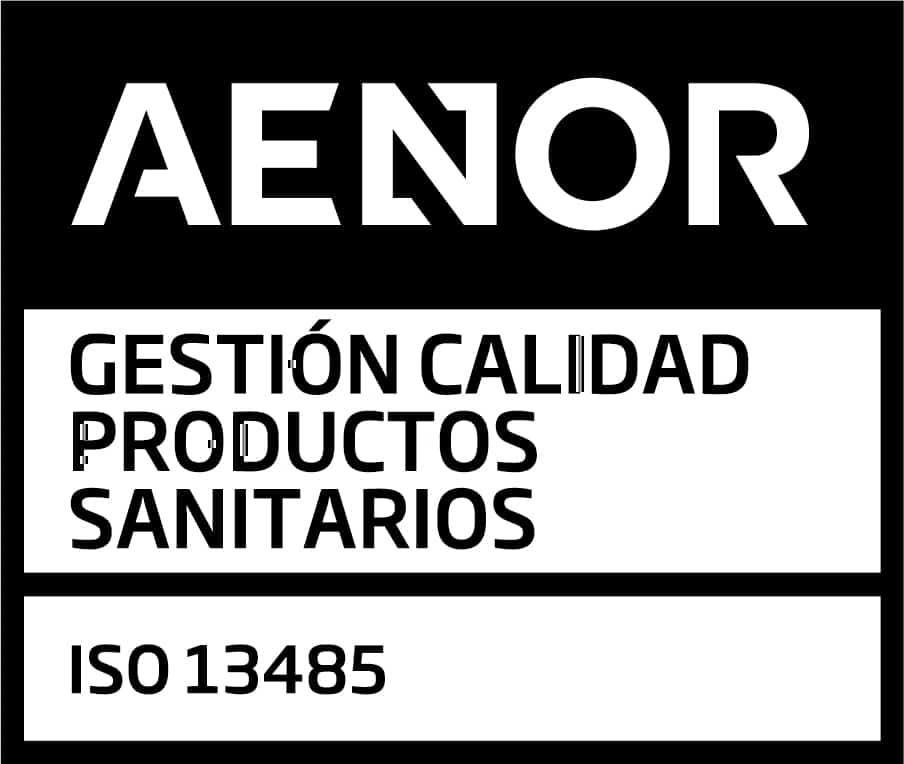 For medical device manufacturing.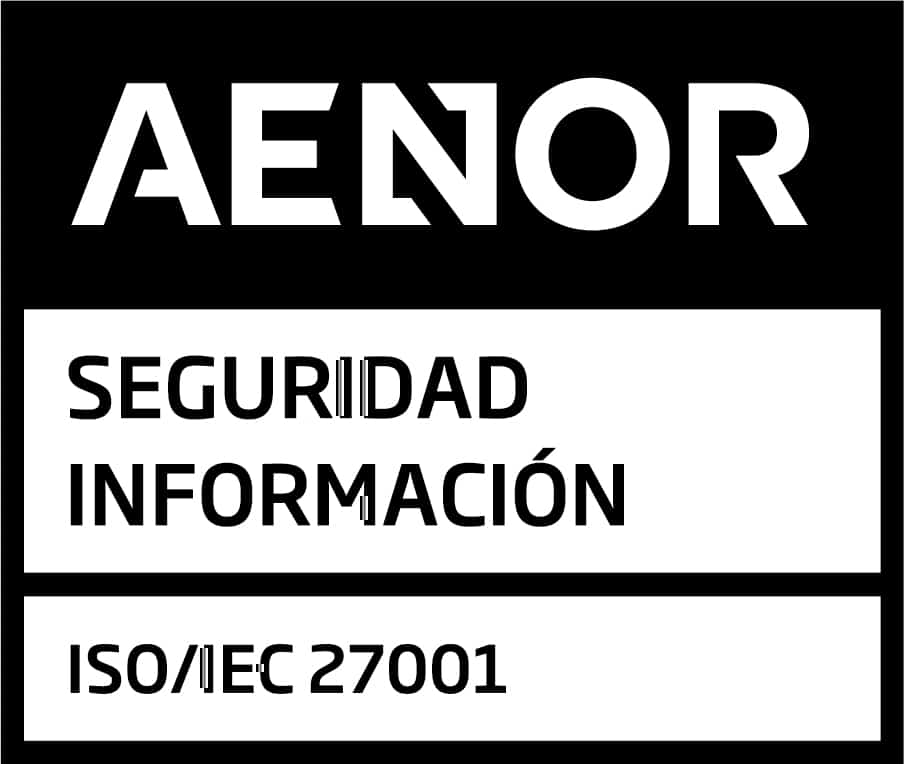 For systems security management information.